We are extremely grateful for your commitment and generosity.
When we give, it acknowledges God as the giver of everything we have, reflects our trust that He will continue to provide for us, and allows us to be a part of His work here on earth. It's something we do with joy.
We are a generous community here at The Church At Lake Forest. We strive to be leaders of generosity in our church, in our community, in our ministry projects and beyond. Whether it's giving your time, talent, or treasure, you can know that giving to God goes beyond this moment and leaves an eternal legacy for our Neighbors and the Next Generation.
Online Giving
Giving just got easier. We've recently upgraded our giving platform to make it easier and more secure. Give a single gift, or schedule recurring giving using your checking account, debit, or credit card.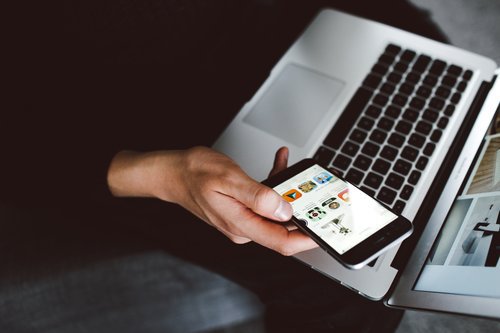 Other Ways to Give
in person
You can also give in person at the church during our weekend or Wednesday night worship experiences. There are giving boxes and envelopes located near the auditorium entrances.
BY TEXT
Text any amount to 84321 and follow the prompts to give by text.
BY MAIL
You may send contributions by mail to:
The Church At Lake Forest
7180 Goodman Rd. West
Walls, MS 38680