Meet our leadership
Say hello to the leadership team at The Church At Lake Forest. Got questions for the lead team @TCALFchurch? Contact us by clicking here.
Pastor Chris & Stephanie Sykes
Pastor Chris has been a part of the TCALF family since middle school. In fact, this is where he met his beautiful wife Stephanie. After leading in Children's Ministry at various churches for seventeen years, including some of America's largest, fastest growing churches, Pastor Chris returned to TCALF in 2017 to lead the church into the next generation. Chris and Stephanie have four children: Grayson, Caitlyn, Campbell, and George.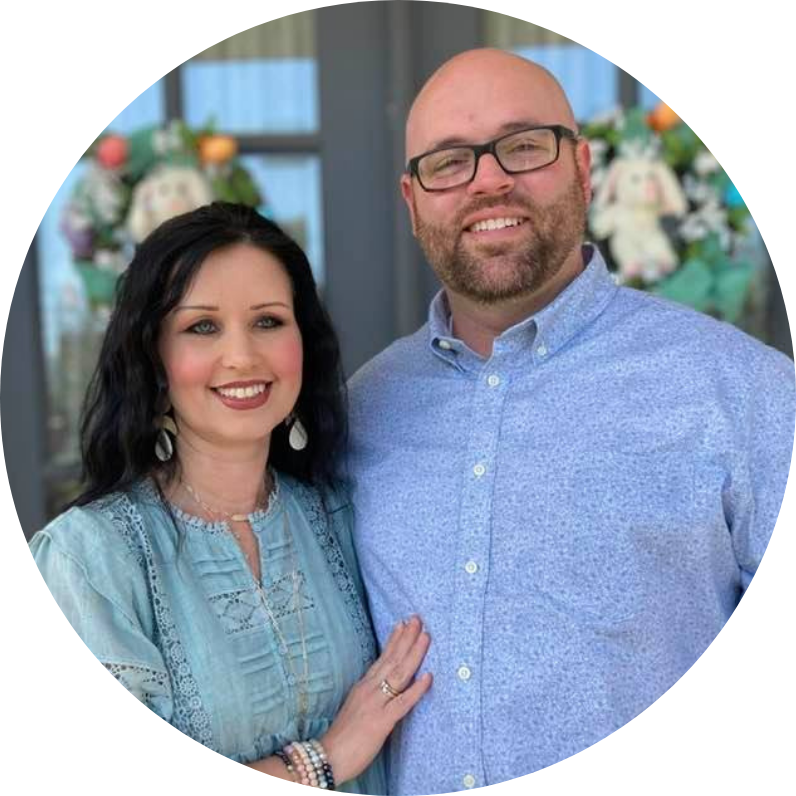 Pastor Nathan & Kelly Moore - Worship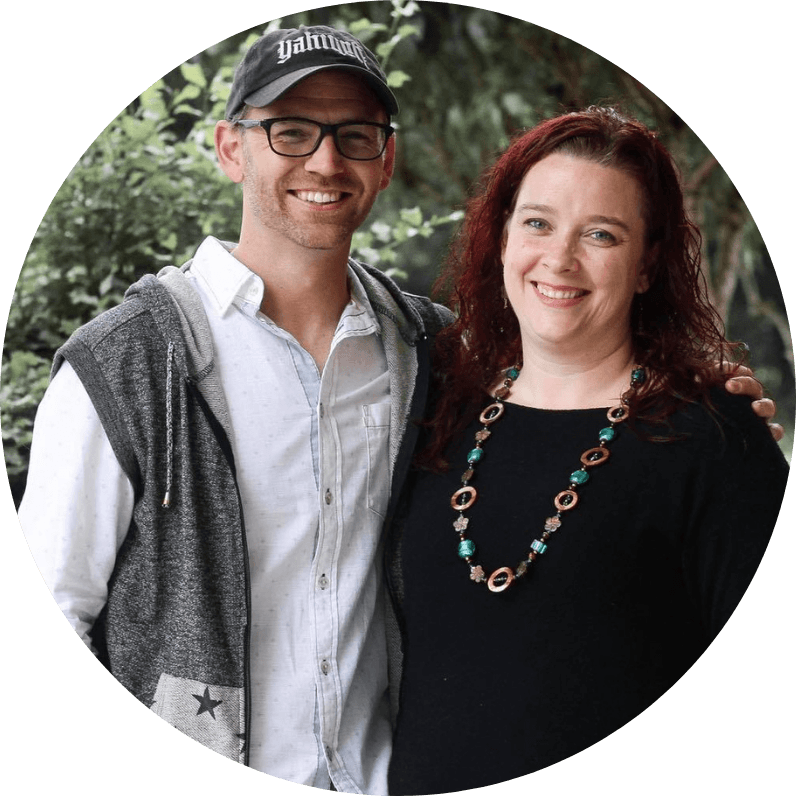 Jeremy & Stephanie Dennis - Student Ministry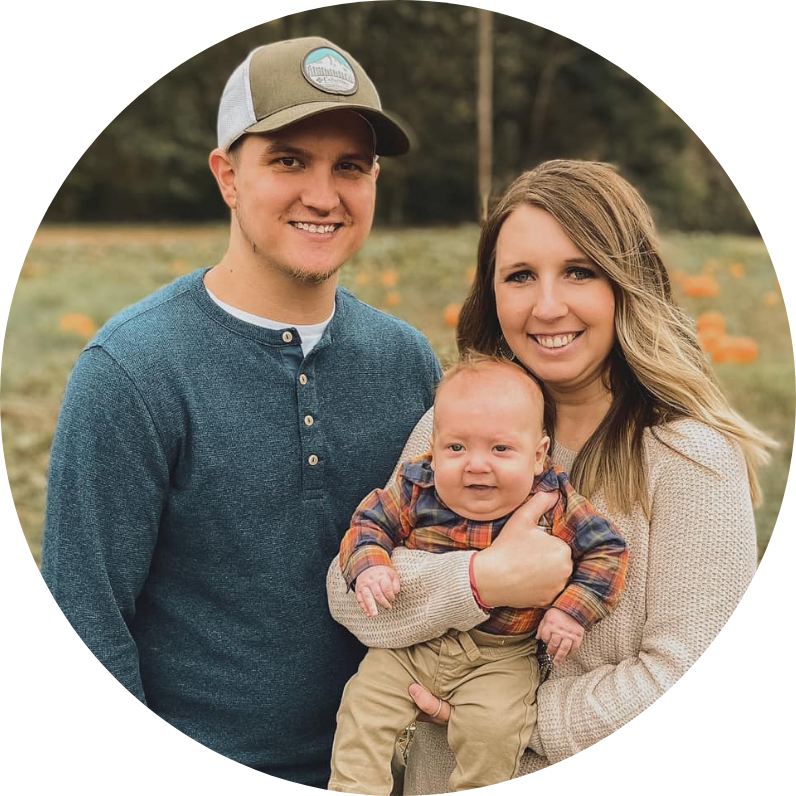 Robbie & Hannah Fox - Children's Ministry